The Discovery
We quickly needed to understand what assumptions and questions we had about the project's objectives, conduct competitive analysis to learn the industry landscape, and speak with users to gain insights on motivations, pain points and needs. We also partnered with cognitive computing engineers to understand how natural language processing works, the current capabilities of the Watson API's and future feasibility.
Due to the tight timeline, all team members contributed to recruiting interviewees and conducting user interviews. In order to understand user's real needs, we interviewed people who require translation services daily. In a week, we interviewed 7 users:
A Doctors Without Borders physician
A nurse whose patients frequently did not speak English
A Peace Corps volunteer in Kyrgyzstan
Study abroad students
Employees at global corporations who had to communicate daily in a non-native language
A professional translator
A supply chain manager at a multinational company
The Approach
From our interviews, we discovered how people use various tools and methods for working through the challenge of learning a new language.
Language training
Taking classes
Integration into host family
Language and culture facilitators
Using existing technology
Google Translate
Downloading dictionaries onto mobile device
Dictionaries and other cultural books
Culture books written by previous volunteers
Field dictionaries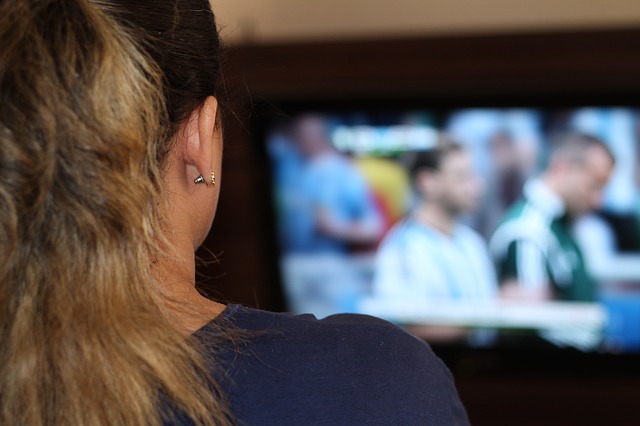 Immersion through entertainment
Books
News
Television shows
We drew concepts from strategies that users had already developed, such as having a handy list of common phrases, calling a local friend, or practicing scenarios with a host family. These concrete behaviors and understanding of the user's environment lead us to our approach:
We sought to combine human strategies with the power of Watson's cognitive computing.
Categorizing the interviewees and potential users helped us measure impact vs base-size
We synthesized the findings of these interviews into three distinct personas: the Doctor, the Volunteer, and the Knowledge Worker. Each persona has distinct objectives and pain points that we aimed to solve. We tackled the project by designing for extreme examples in order to create a product that assists in diverse contexts involving language translation and also highlights the unique strength of Watson's natural language processing. We visualized the personas experience using journey maps, specifying specific touch-points and pain points where we should focus.